Welcome my inspiring crafty friends! What a weird week it's been. I spent all last week helping our 14 year old get ready for his 8th grade trip to Washington DC. He left late Saturday night. On Sunday I remembered that I was taking our 12 year old to Seattle for a hospital run. We left Monday morning and got back late last night. The entire week has been sort of surreal, not at all like normal life. I was kind of surprised this morning when I realized it was MAY and it was THURSDAY. Where did my week go?? Nevertheless I made a list of things to do this morning, got down to business and knocked it out of the park.
Remember I have TWO giveaways going on:
Welcome to the Friday Frenzy, the Best Food and Craft Link Party on the Web. Why is it the best?
We'll be sharing your posts on Facebook on our new Friday Frenzy page, we invite you to follow the page and share the posts
When you link your favorite posts to the Friday Frenzy your posts will be seen across 9 blogs, for NINE TIMES the exposure
We ask all linkers to pin the featured posts of the week for even more exposure
Our host bloggers are all part of an inclusive and support group on Facebook, we welcome all bloggers big or small and we actively promote other bloggers, so bring on your best links
Please Follow Your Hosts:
Hi!! Kelly here from Kelly Lynn's Sweets and Treats! I am the lucky hostess that got to pick our features for this week, and I picked a mix of Cinco de Mayo themed recipes and recipes perfect for Mother's Day. Enjoy!!
This weeks features:
MEXICAN RANCHERO BREAKFAST from Culinary Envy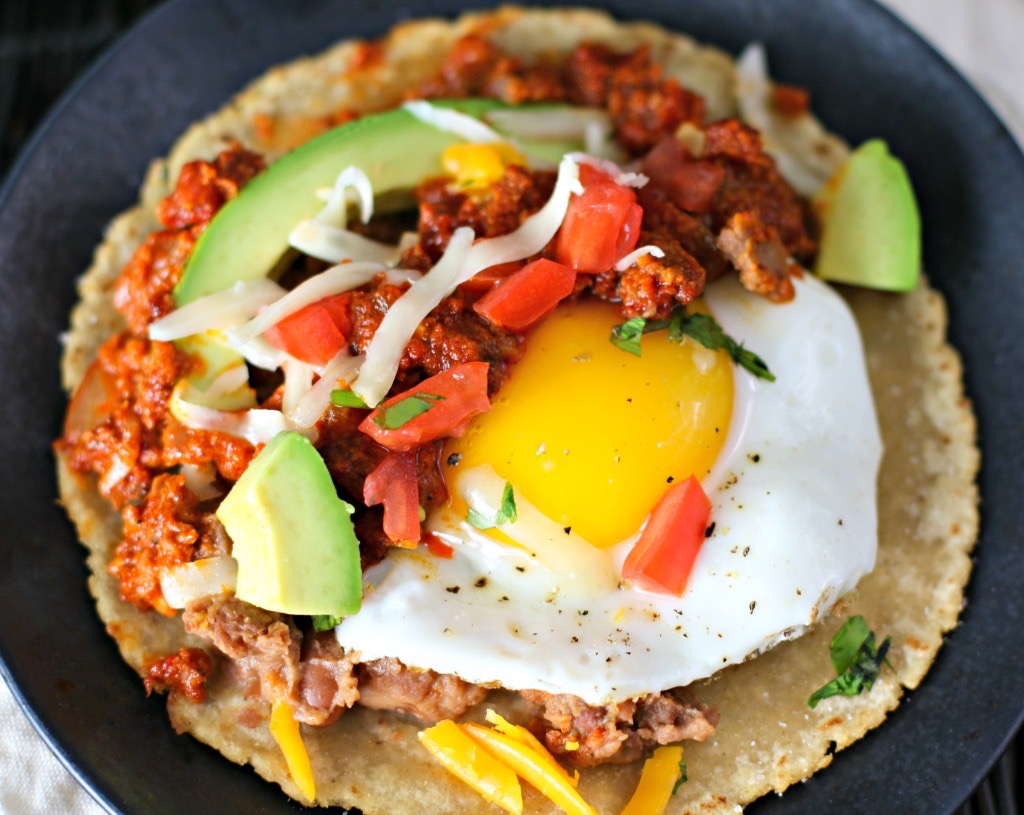 CREAM FREE PASTA PRIMAVERA from Looney for Food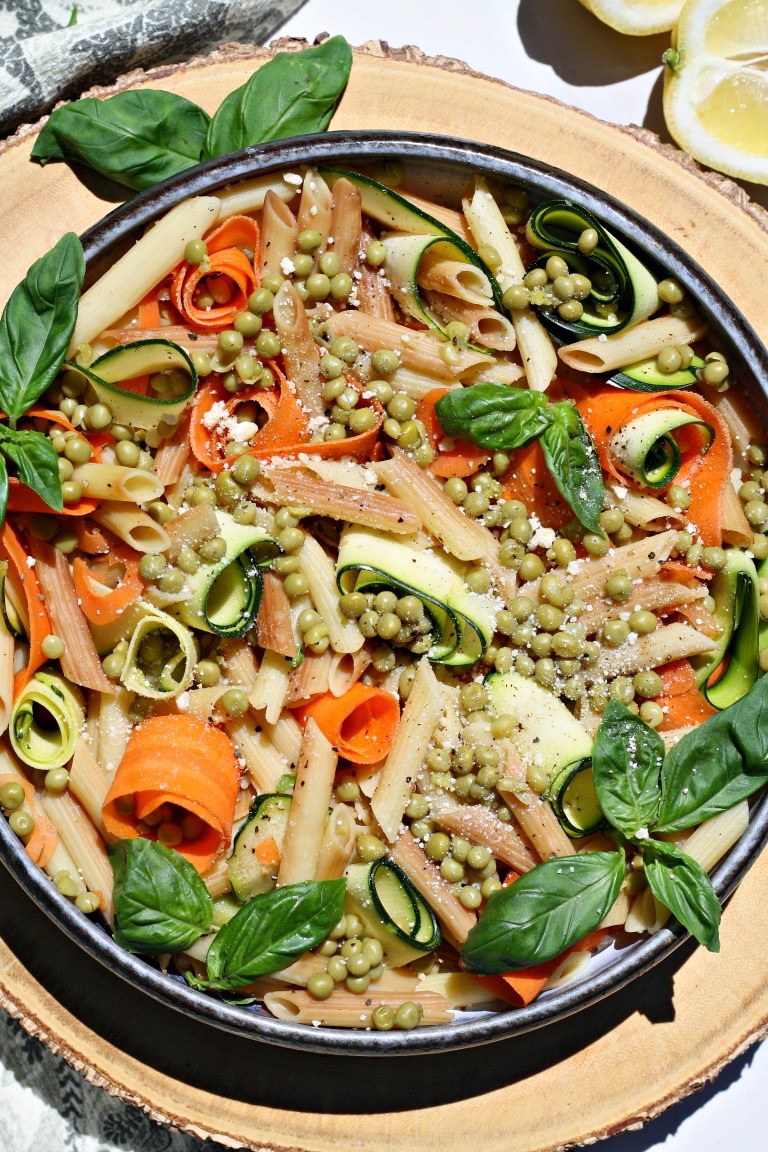 CHEESY HAM AND BROCCOLI NOODLE CASSEROLE from Cooking with Carlee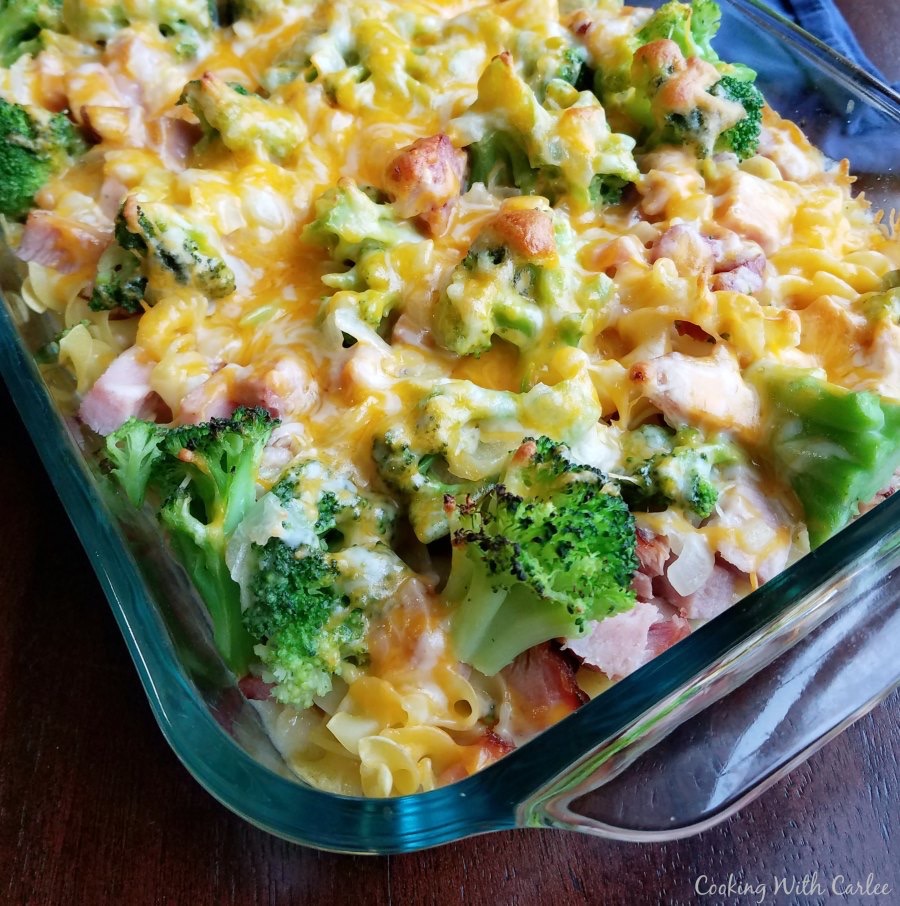 STRAWBERRY CREAM CHEESE DESSERT from My Recipe Treasures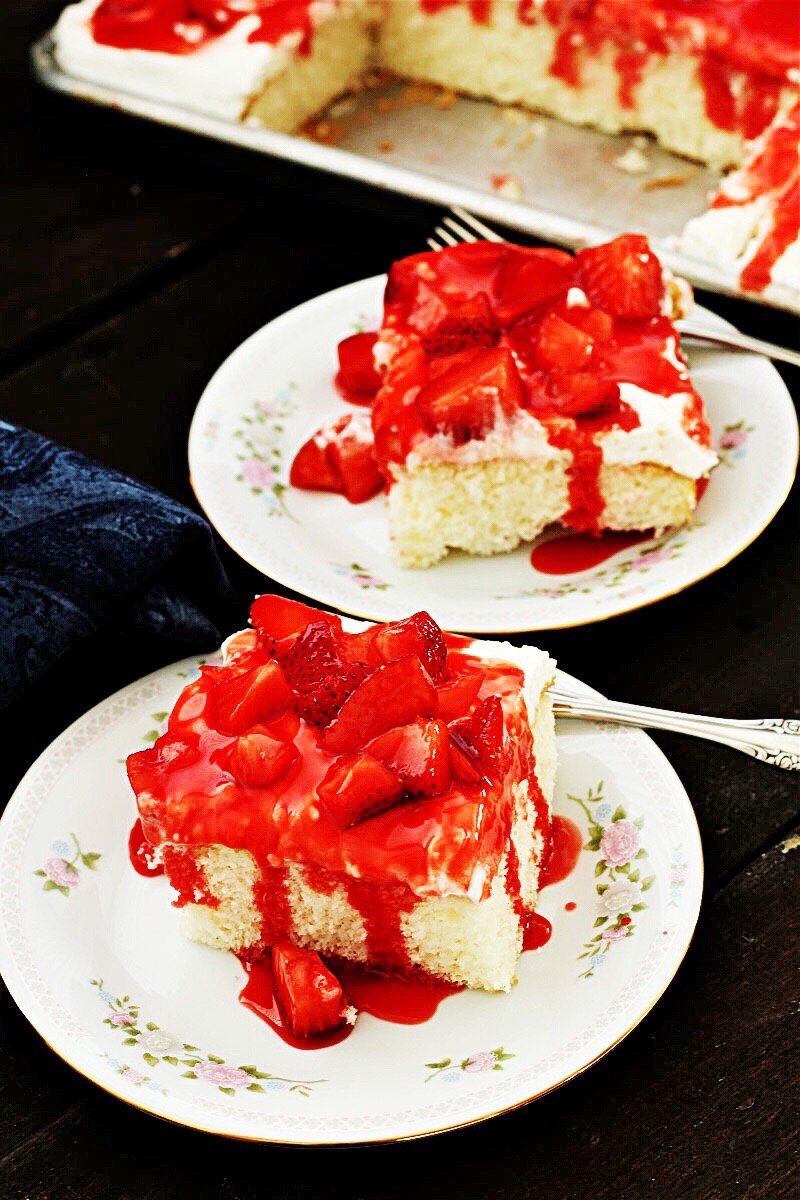 HOW TO MAKE STRAWBERRY CHEESECAKE CHIMICHANGAS from All That's Jas