We've been having summer for part of this week, which is so nice. It's been warm and lovely most days, although today was a little TOO warm, almost 80˚. Guess who mowed their lawn!? Yep me! I enjoy mowing, it has immediate rewards, but it was just too darn hot today. Summer is starting to wind down a bit up here, we're losing daylight, and the angle of the sun is changing. I love this time of year, it's so beautiful. We also drove to Seward earlier this week to see a baby walrus that was rescued up my Nome. Go check it out on my Instagram page, they are SO cute.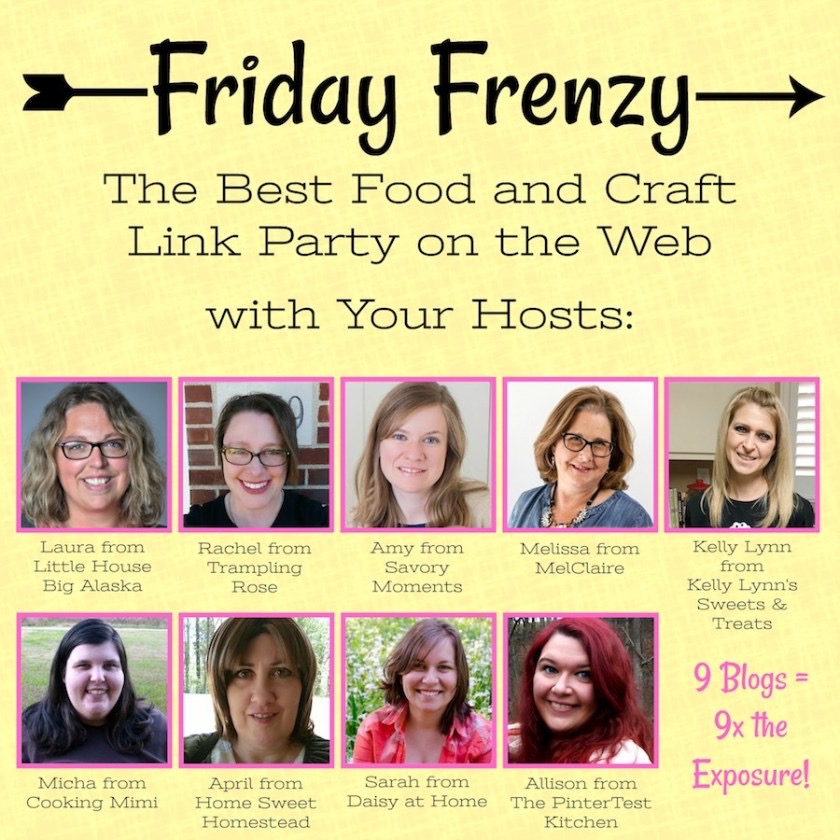 Welcome to the Friday Frenzy!!
The Best Food and Craft Link Party on the Web. Why is it the best?
When you link your favorite posts to the Friday Frenzy your posts will be seen across 9 blogs, for NINE TIMES the exposure
We ask all linkers to pin the featured posts of the week for even more exposure
Our host bloggers are all part of a blogging support group on Facebook. We welcome all bloggers, big or small, and we actively promote other bloggers, so bring on your best links!!
Please Follow Your Hosts:
Kelly here from Kelly Lynn's Sweets and Treats! I am the lucky hostess of this weeks party. I can't wait to share with you a few of my favorite links from last weeks post!
This hot weather definitely screams Slurpee time!! So I am all over this Zippy Blue Summer Slushie from Pursue Your Project blog. Who knew it was so easy to make your own?!!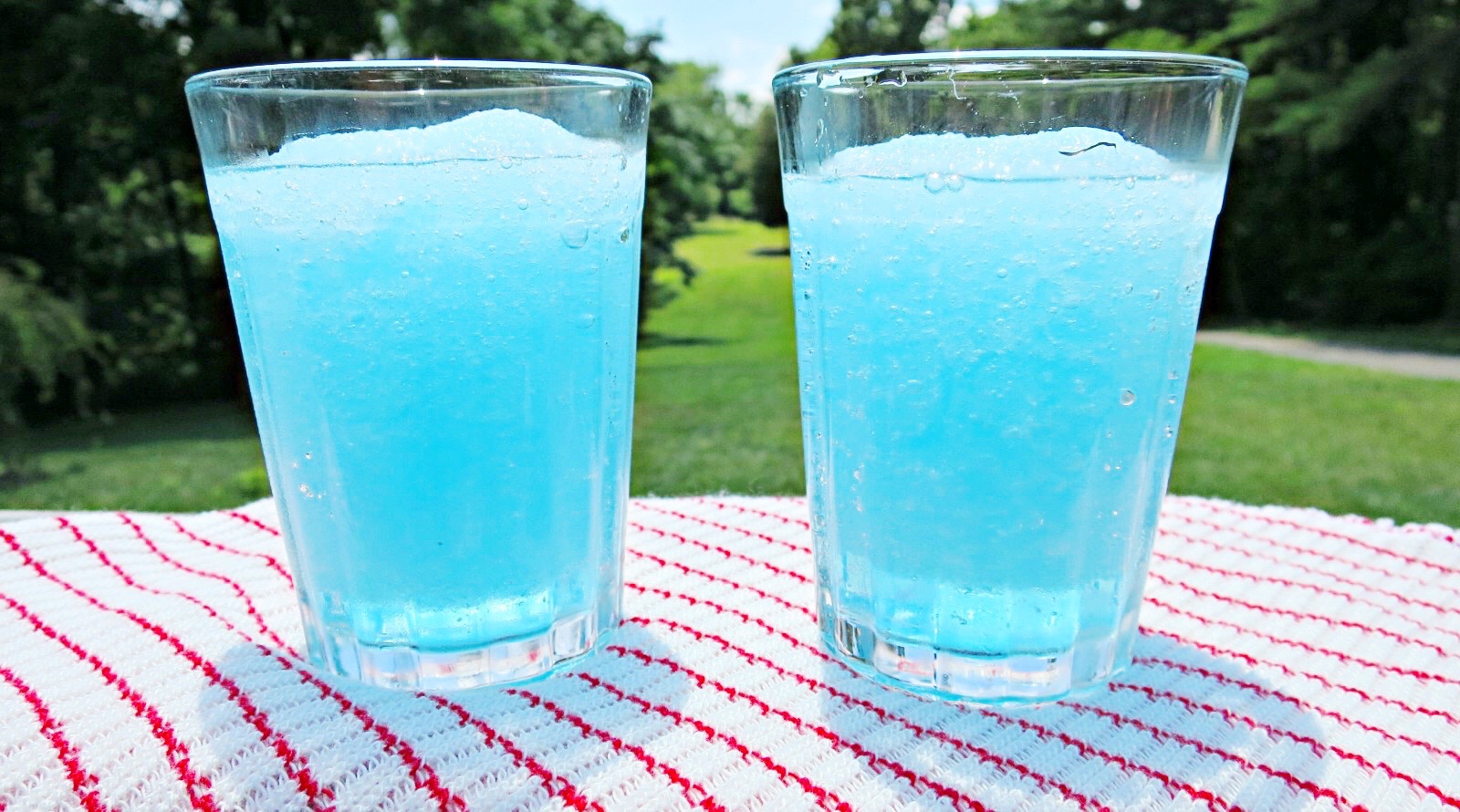 And after I am done drinking my Slurpee, I am going to have a bowl of this Blackberry Ice Cream from Cooking with Carlee! Yum! Those blackberries 🙂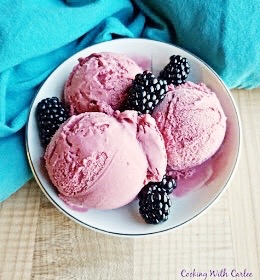 I am a total lover of pudding cookies, and the Lemon Pudding Cookies from Savory Moments look so scrumptiously full of lovely lemon flavor…I'll take a plate or two!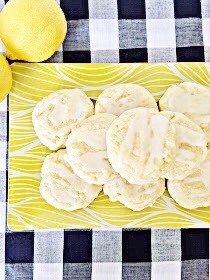 Thanks to all the bloggers who linked up last week! I can't wait to see what everyone links up this week–don't forget to pin ALL the featured posts of the week. Cheers!