How is it Friday again? I think the weeks are just flying by right now, seriously. It's almost the solstice when we start losing daylight and yet I just received a Back to School catalog in the mail. Let that sink in for a minute.
BACK TO SCHOOL
I know we need a moment or two of silence don't we? Well you're in luck, it's time for the Friday Frenzy and that should cheer you right up!
Welcome to the Friday Frenzy!! The Best Food and Craft Link Party on the Web.
Why is it the best?
When you link your favorite posts to the Friday Frenzy your posts will be seen across 9 blogs, for NINE TIMES the exposure
We ask all linkers to pin the featured posts of the week for even more exposure
Our host bloggers are all part of a blogging support group on Facebook. We welcome all bloggers, big or small, and we actively promote other bloggers, so bring on your best links!!
Please Follow Your Hosts:
Thank you to all the bloggers who linked up last week. I had so much fun clicking through all the links to see all the fun crafts and yummy recipes. Here are a few that I am just dying to make:
Low Carb Barbecue Sauce from our very own Laura at Little House Big Alaska! This recipe comes just in time for those backyard cookouts and swimsuit season!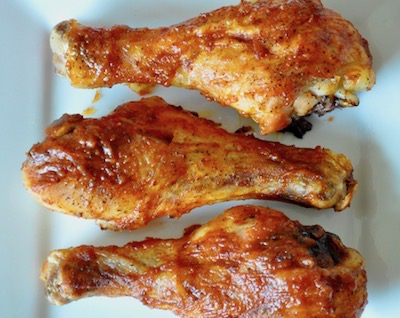 And what else would go perfectly with a backyard cookout?? These Frozen Watermelon drinks from Chef Sarah Elizabeth! Annnnnnd they contain rum. Perfect!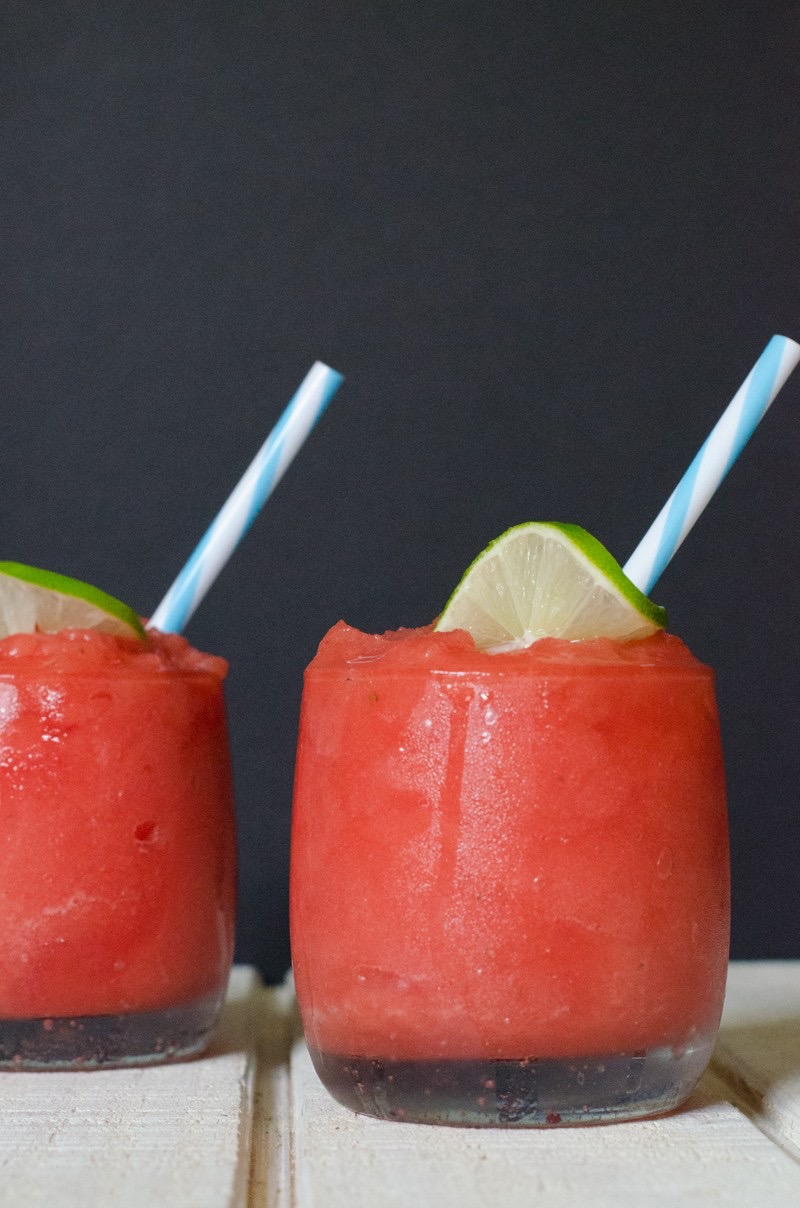 And dessert of course…I'm loving the Ice Cream Bread Pudding with Cherries from Tumbleweed Contessa! I mean there's ice cream, bread and cherries. 'Nuf said!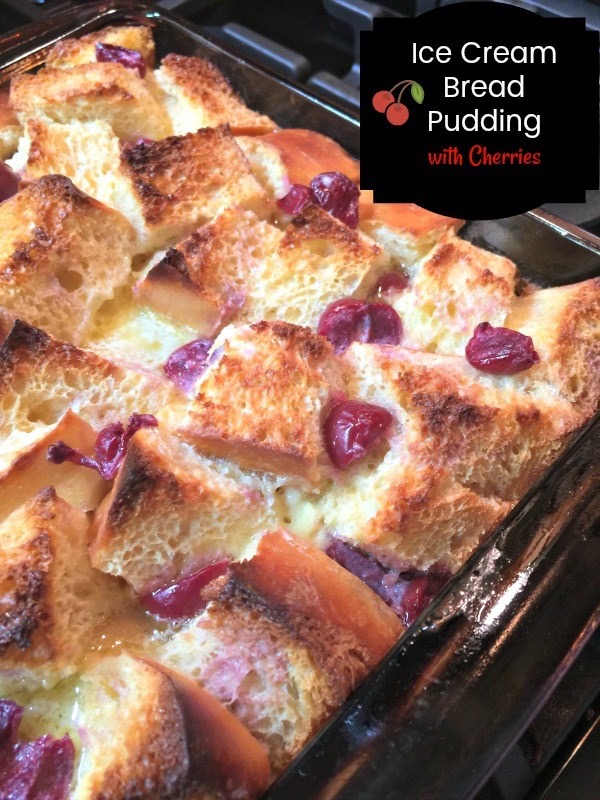 I'm running to the kitchen now, so I can make this Creamy Lemon Berry Pie with Shortbread Crust from Cooking with Carlee. Those berries! That crust!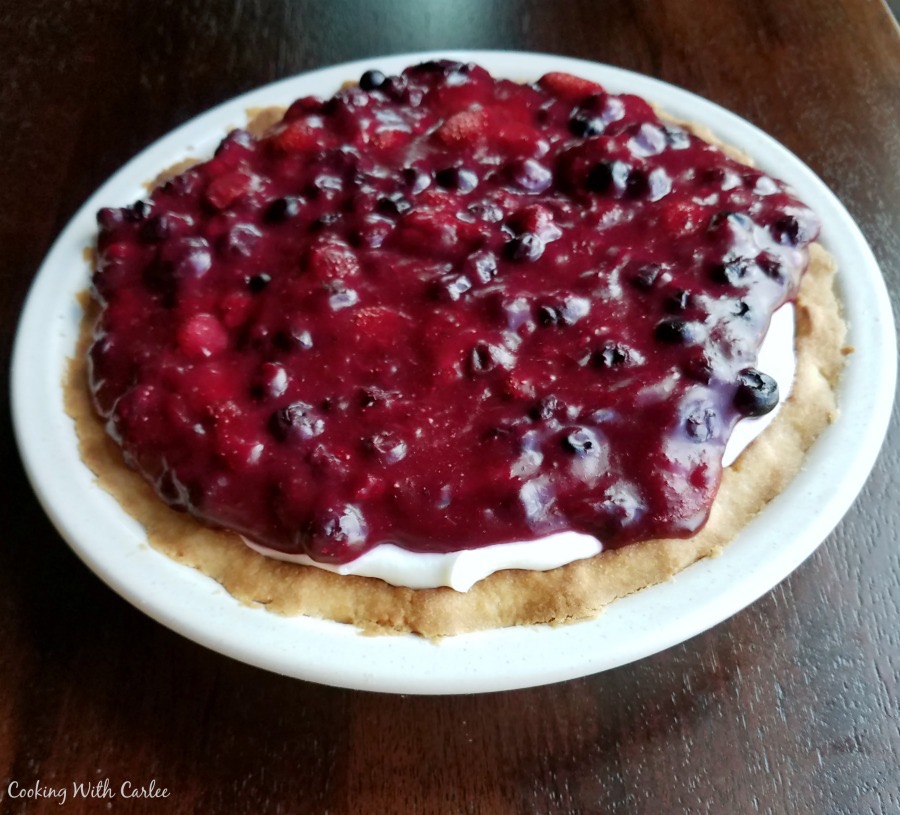 Bloggers link up below and share with us your crafts and recipes. I can't wait to see what everyone links up this week!